from 23 to 25 Sep. 2021
Location: Cairo International Convention Center, Egypt
FREE REGISTRATION
00

Days

00

Hours

00

Minutes

00

Seconds
Overview Event
Biggest Fashion trade show
in the middle east
From 23 to 25 Sep. 2021
11am - 10pm
Your Parking:
Available Now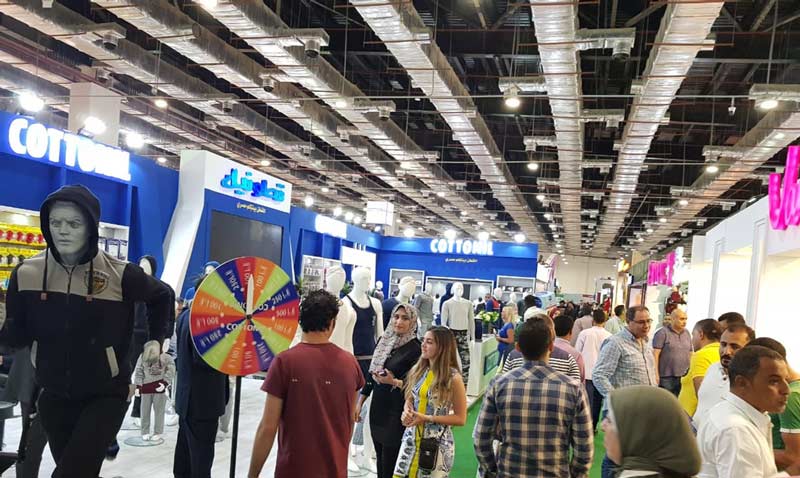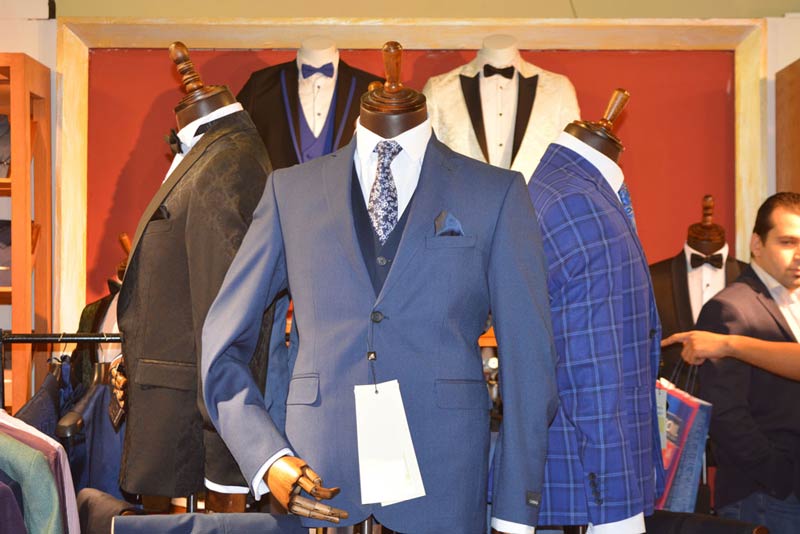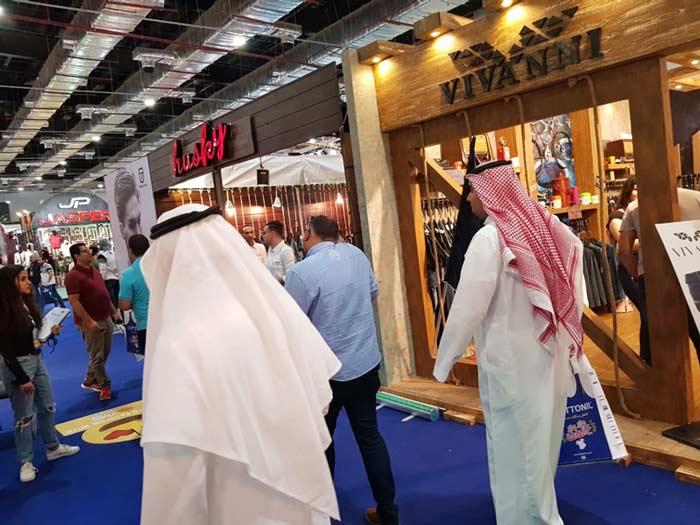 Visitors' Profile
Wholesalers
Chain Stores
Boutique Owners
Garment Exporter & Importer
Agents & Distributers
Fashion Designers
Media Representatives
Ready-to-wear Manufacturers
Department Stores
Purchasing Offices
Exhibitors' Profile
Men's Wear
Women's Wear
Kids' Wear
Formal Wear
Evening Wear
Home Wear, Underwear & Lingerie
Knitwear
Sports Wear
Socks
Leather Wear & Products
Shoes & Bags
Garment Accessories
Textiles
Yarn & Fabric
Machinery
Manufacturing Accessories
Participate
About The Event
Welcome to
Cairo Fashion & tex
Cairo Fashion & Tex is the first and only international exhibition specialized in yarn, textile, garment and it's trimming supplies and accessories in Egypt.
Cairo Fashion & Tex is an approved event by UFI (The Global Association of the Exhibition Industry). An exhibition identified as an "UFI event" is a proof of high quality, thus providing exhibitors and visitors alike with the assurance of making a sound business investment.
In 1993, the first Cairo Fashion and Tex, was held twice a year, on March (summer - spring) and September (winter – autumn.)
The event is held under the auspices of Ministry of Industry and Commerce and all the industrial chambers.
Cairo Fashion and Tex is held on a vast area of space (20000 m² to 40000 m²) at CICC (Cairo International Convention Center)
Several ministers and ambassadors have attended the openings of our exhibi tion and over 20 countries have participated in the event so far, such as (Turkey – Syria – Spain – Italy - China – India – Lebanon – Qatar – Pakistan – Jordan – Kuwait & KSA).
510
Last Session Participants
27000
Last Session Visitors
320000
WORKED HOURS SINCE 1993
Organized By
Pyramids International Group
Pyramids International Group is a Middle East and North Africa's leading trade fair company. A member of UFI (The Global Association of Exhibition Industry) and an ISO certified company as well.
We are based in Cairo, Istanbul, Iraq (Erbil, Baghdad & Basra) & Amsterdam.
Pyramids International Group was established in 1993 in Cairo, Egypt. In 2003, we opened an office in Istanbul, Turkey and obtained the necessary license from the Turkish Republic Ministry of Economy to organize events abroad in 2007.
In 2009, Pyramids International opened 3 offices in different regions in Iraq (Baghdad, Basra & Erbil) and invested in building "Basra International Fairground" a 30,000 m2 fairground which hosts numerous events from global organizations and has been operating successfully since 2010.
We organize exhibitions & conferences in different sectors, such as: (Fashion – Textile – Oil & Gas – Furniture – Health – General Trade fairs – Auto show – Building & Construction – Household – Agro food and Machines) We've been holding exhibitions in Egypt, KSA, Kosovo, Libya, Iraq (Basrah, Erbil & Baghdad), Italy & Netherlands, with participation of 2,500 exhibitors & 200,000 visitors each year.
Almost all events are approved by UFI (The Global Association for Exhibition Industry) & our owned Basra International Fairground has also been certified as a UFI Member. Pyramids International is a growing company, be a part of our growing range of events.

Ministry of Trade and Industry
Egyptian Chamber Of Apparel & Home Textile Industries
Under the auspices of MTI & ECAHT
Egyptian Ministry of Trade and Industry
With a view to build a modern Egypt hinging on flexible administrative, productive, and economic bodies that are capable of reacting with the successive international challenges, the Egyptian government has established strong links between production and exportation to form a harmonious scheme within the state-policy aiming at boosting exports, and upgrading national industry through modern international technology and expertise in order to produce high quality competitive market accessible products through a comprehensive trade scheme setting export promotion as a priority.
Egyptian Chamber Of Apparel & Home Textile Industries
This chamber is one of the industrial chambers recently joined the Egyptian Federation of Industries, established by ministerial decree No. 70 of 2013. Role and goals of the chamber: The chamber is one of the authorities represent commercial and industrial interests of apparel, home textile and their necessities to the public authorities , so it is considered an important role in the economic life and not just to defend the interests of the business segments. From the above it is clear that the chamber operates as a strategic entity in order to:
improve performance.
Increase production.
Provide tools that will facilitate business processes.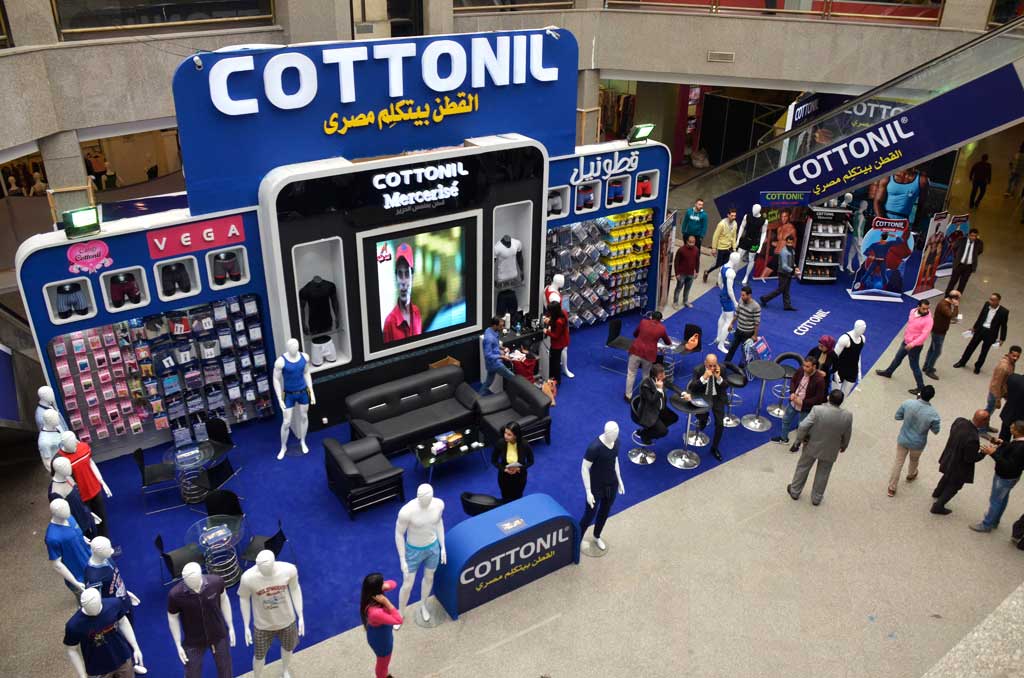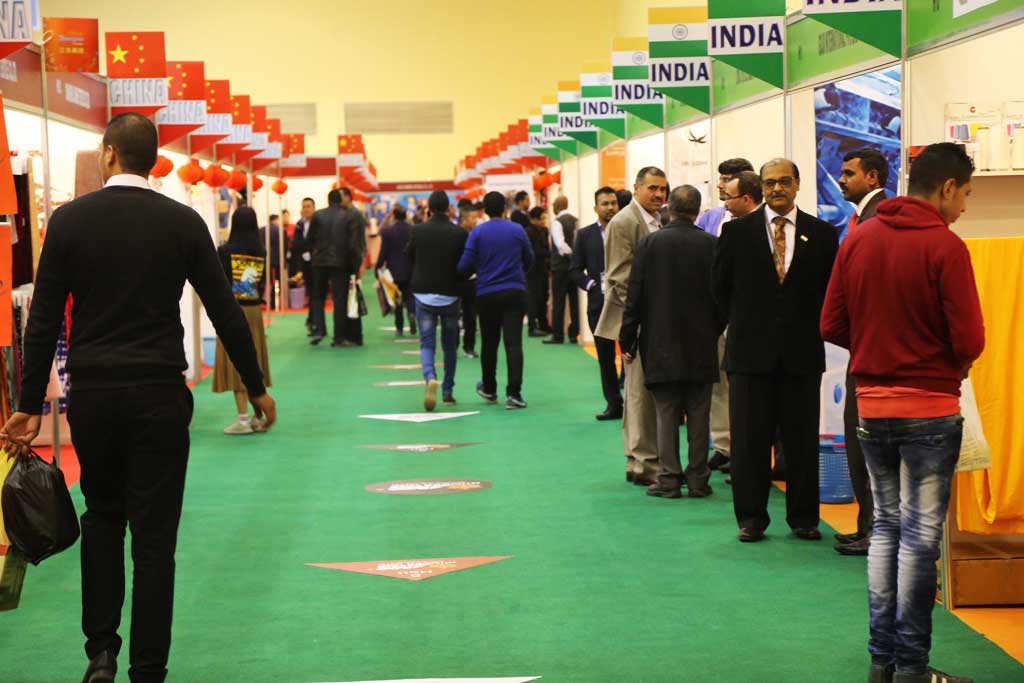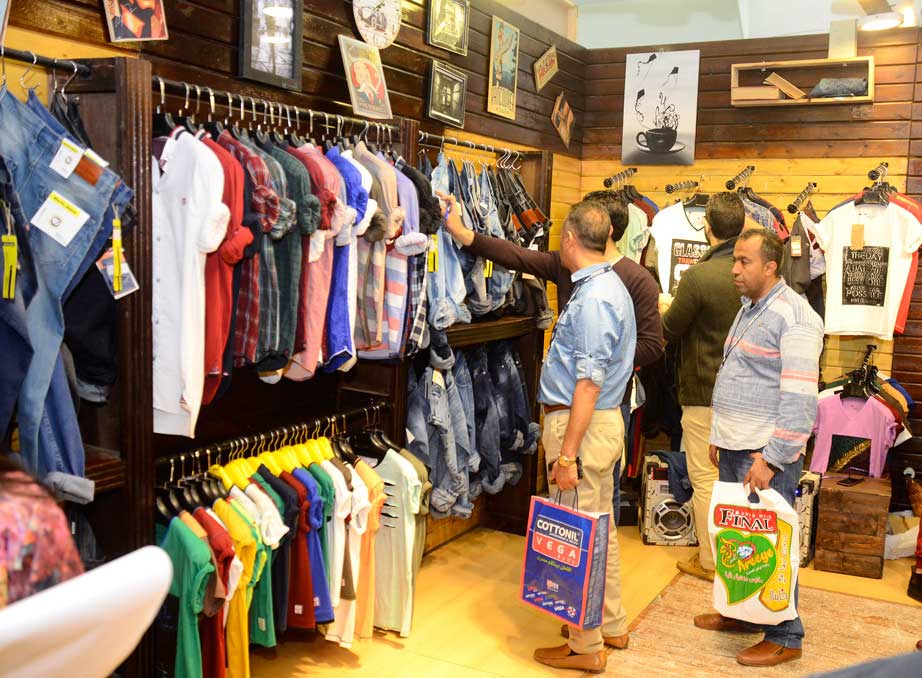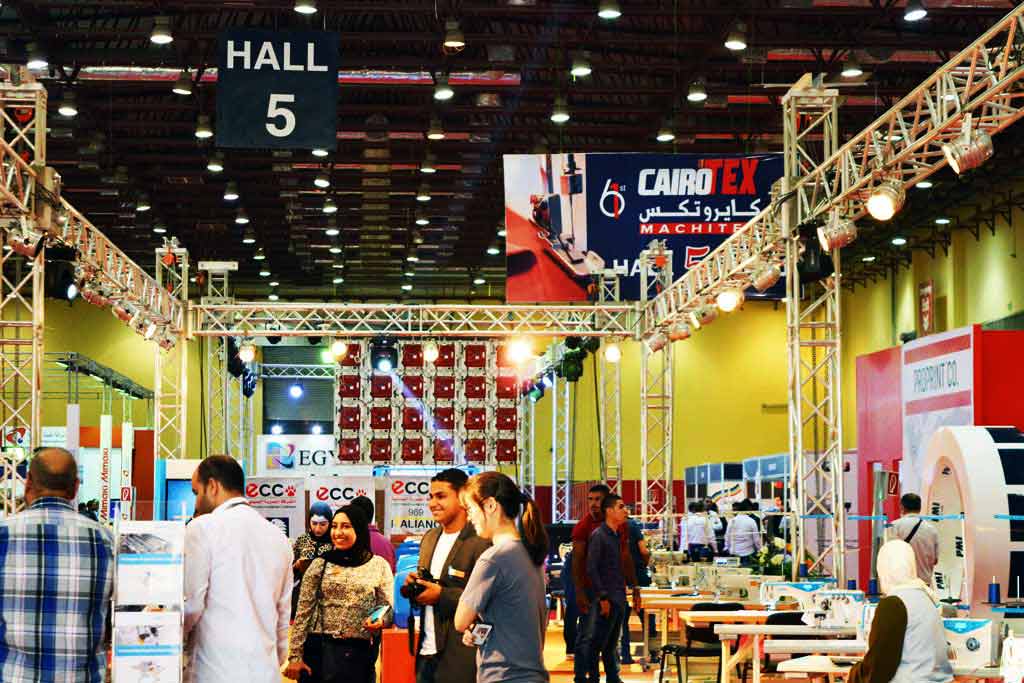 Reasons To Attend
Why You Should
Attend
visitors from more than 67 countries, as well as to closely follow the demands and expectations of the market and the latest trends and products.
Why to Participate
Cairo Fashion & Tex is a lucrative basis for business as it offers its exhibitors a variety of advantages enabling them to:
Location
Cairo International Convention Center (CICC)
Nasr City, Cairo, Egypt.
Call Now
Phone: +2 262 33 190 +2 010 100 40 800
Connect With Us
If You Have Any Questions
Please Contact us